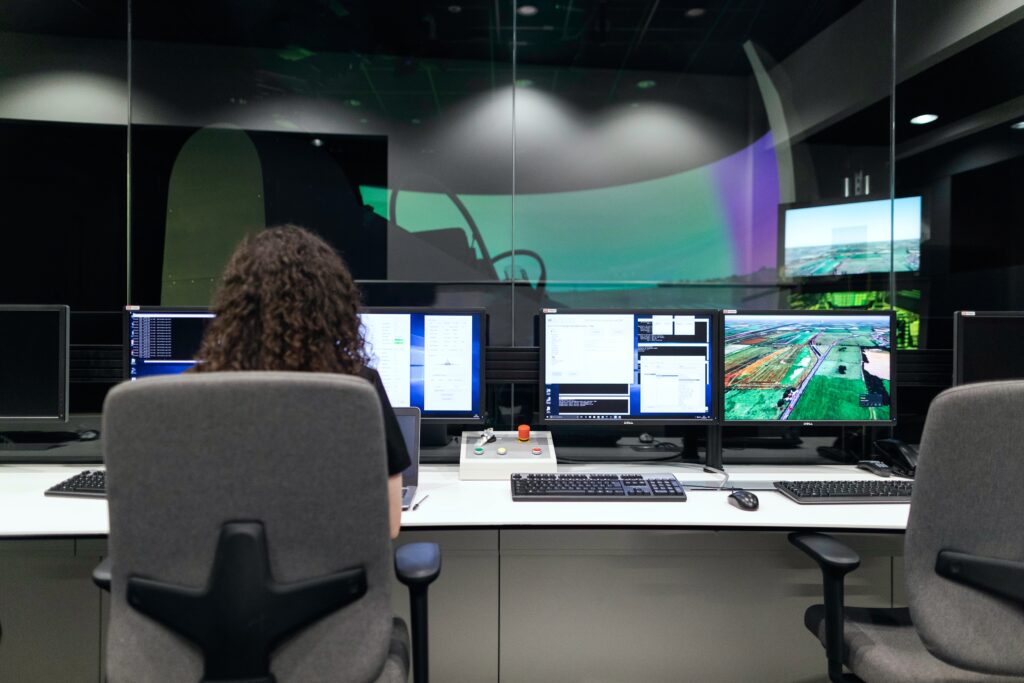 At TechProSols, we pride ourselves on providing our clients with a unique experience that sets us apart from other software testing companies. We believe that the key to our success is not just delivering high-quality testing services, but also building strong relationships with our clients.
You get what you paid for.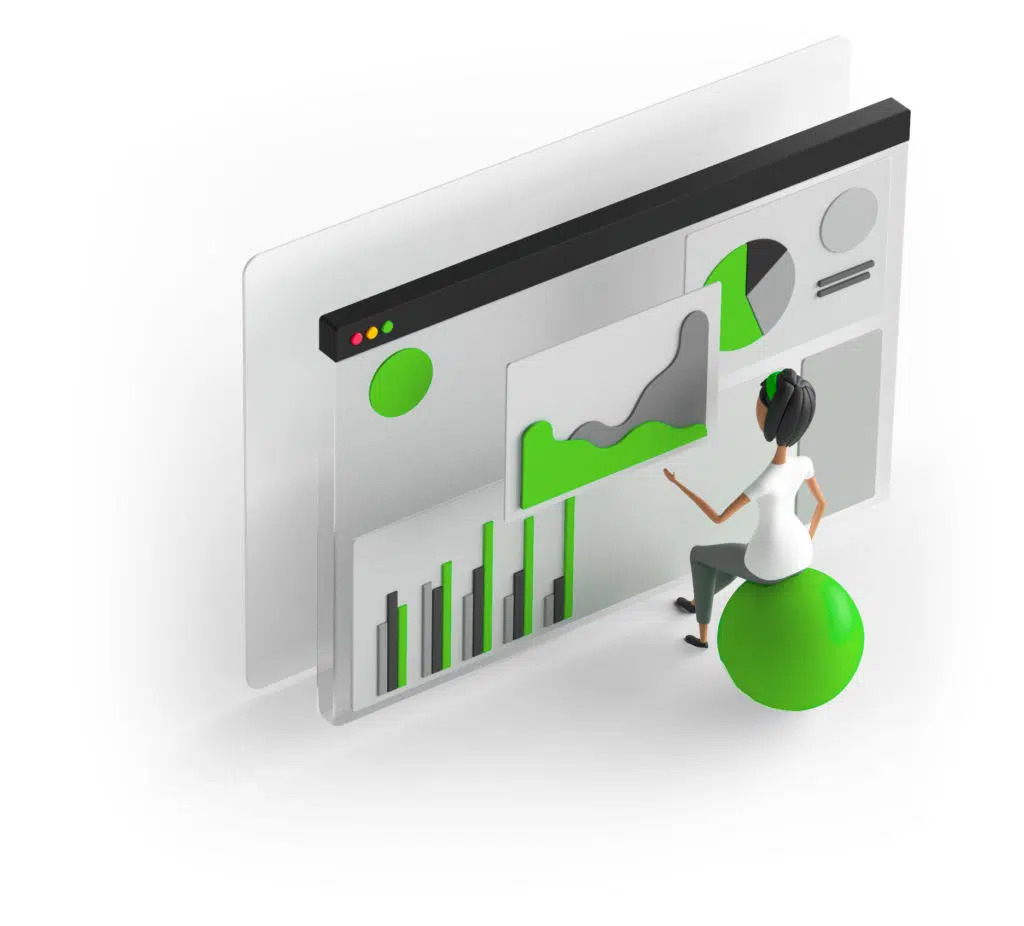 Simply better technology.
We take the time to understand each client's unique needs and goals, and tailor our testing services accordingly. We work closely with our clients throughout the testing process to ensure that their expectations are met or exceeded.
Our team of experienced and certified testers is dedicated to staying up-to-date with the latest testing tools and technologies. We have a deep understanding of different testing methodologies and can provide guidance and recommendations to our clients.
We believe in open and honest communication with our clients. We keep our clients informed throughout the testing process, providing regular progress reports and status updates.
We understand that our clients' needs may change during the testing process. That's why we offer flexible testing services that can be customized to fit our clients' evolving requirements.